Your Kina Private banking membership gives you access to our team of dedicated and experienced advisors. You will also receive exclusive benefits and preferential offerings with the Kina Private Banking Package. We take a collaborative approach to wealth planning when working with our Kina Private clients, helping them achieve financial growth and security for today and tomorrow.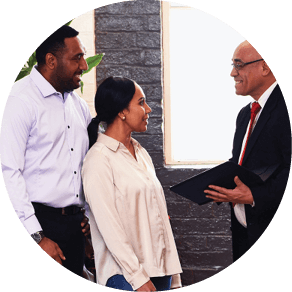 Kina Private Banking – Our Approach
The relationship team will be your single point of contact to connect you to the right people and solutions. Experience the whole client journey with tailored Kina Private products and services, invitations to exclusive networking and financial workshops and seminar events focused around you, our Kina Private client.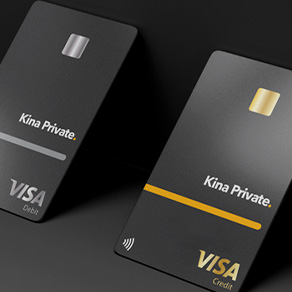 Kina Private Everyday Banking
Experience the leading everyday banking account in Papua New Guinea with Kina Private. An account that has been designed specifically for high net-worth individuals to deliver on their everyday banking needs.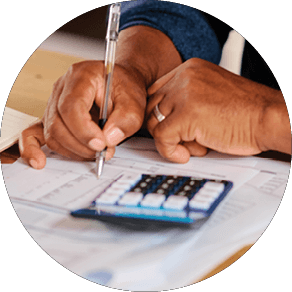 Wealth Creation and Planning
Whether it is to diversify assets, borrow, build wealth or leverage of investment opportunities, our teams of advisors can facilitate a solution personalised around your changing needs. We have investment products and services suited for everyone to grow their wealth portfolios.