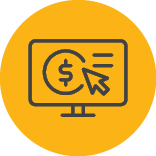 It's banking at your fingertips – anytime, anywhere. Now you can do the majority of your personal banking securely on your home computer or mobile.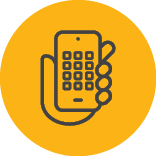 The simple, mobile-based banking system that saves you heaps of time because you can do your banking whenever, wherever – even if there's not a Kina Bank branch nearby.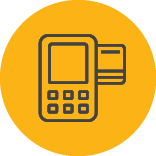 Looking to make your sales simple, easy and seamless? Integrate EFTPOS with your POS system for high-volume transaction processing.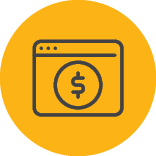 Kina Internet Payment Gateway
Our e-commerce platform that provides a cashless, convenient and more secure way of paying for goods and services through your website or app.