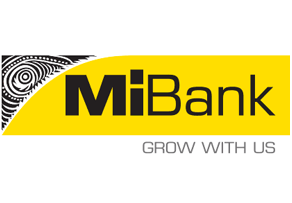 MiBank delivers a modern and affordable banking offering from a network of 16 branches and agent network across PNG.  We've teamed up with MiBank to form a partnership that's been designed to make banking even more accessible!  MiBank customers can now access the Kina network of ATMs and EFTPOS facilities, fee-free, and open a number of different accounts at selected Kina branches.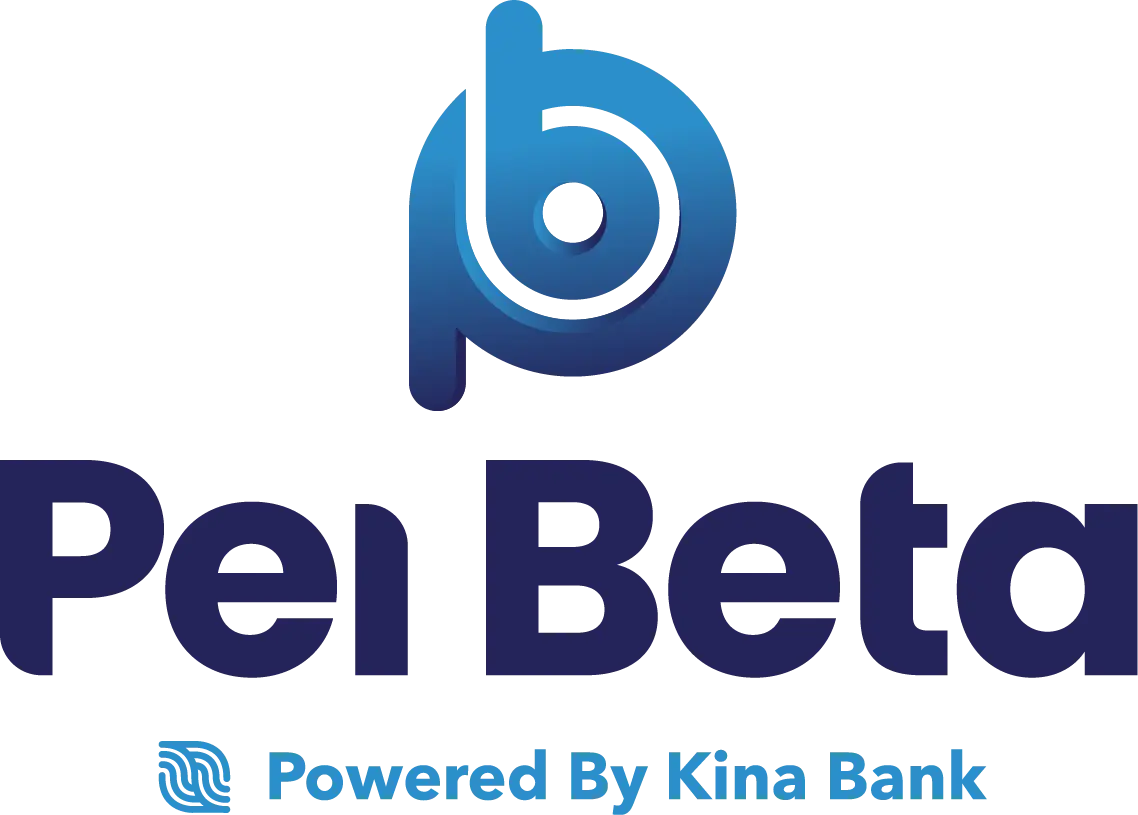 Pei Beta Takes the effort out of online payments! Established in Papau New Guinea in 2023 and powered by Kina Bank, Pei Beta is an easy online payment platform where you can skip bank queues and pay our bills quickly and securely online, no matter who you bank with. It's also accessible from anywhere in the world. Pei Beta, the fast, free way to pay.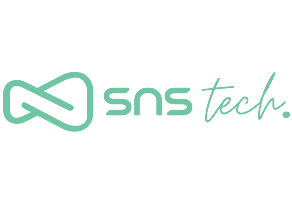 SNS Tech are a leading Papua New Guinean technology firm who develop and deliver best in class technology solutions for SME's in PNG. As PNG's leading digital bank committed to SME's, we have partnered with SNS Tech to help SME's join the digital economy. From software development to e-commerce solutions, SNS Tech are a leader in their field.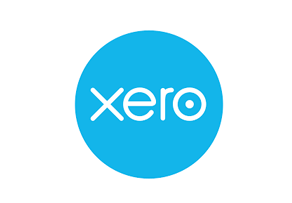 Xero provides online accounting software that connects small business owners with their numbers and their bank. As PNG's leading digital bank committed to SME's, we've partnered with Xero, to offer Kina Xero Bank Feeds. With Kina Xero Bank Feed, account transactions are securely imported into Xero daily, making financial management just that little bit easier. Better banking for SME's.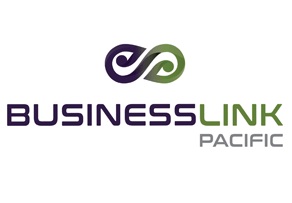 Business Link Pacific (BLP) connects small and medium sized businesses in the Pacific to local advisory services. The BLP quality approved network of advisors offers accessible services for future business growth.  We've partnered with BLP to assist in rolling out our new Kina Xero Bank Feed, BLP will support Kina customers with the set up and onboarding of Kina Xero Bank Feed.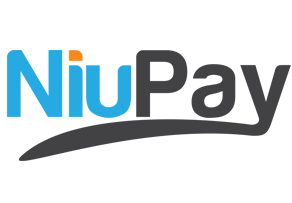 NiuPay have a mission to deliver secure and affordable cloud-based technologies to organisations across the South Pacific.  In doing so they provide full service online financial technology solutions, focussing on a cashless revenue collection and secure data processing.  Niupay aims to streamline the full digital customer experience! We've partnered with NiuPay to deliver and provide digital payment solutions for businesses in PNG.