Forget application fees, break fees from your other bank, valuation fees and establishment fees, we're waiving them all!
Reach your business goals faster with rates starting as low as 6.95% for SMEs.
All over PNG, our Business Banking Advisors are experts in helping hard-working business owners bring their ideas and ambitions to life.
Business Banking Advisors
Our team of Business Banking Advisors are on call to support and guide business customers through the lending process.
Whatever the size of the business, whether you're starting your business journey, are established in PNG, or you're looking to grow overseas, our Advisors have the knowledge, local experience and resources to help.
Available during standard business hours, with a Business Banking Advisor in your corner, fast answers are just a phone call away.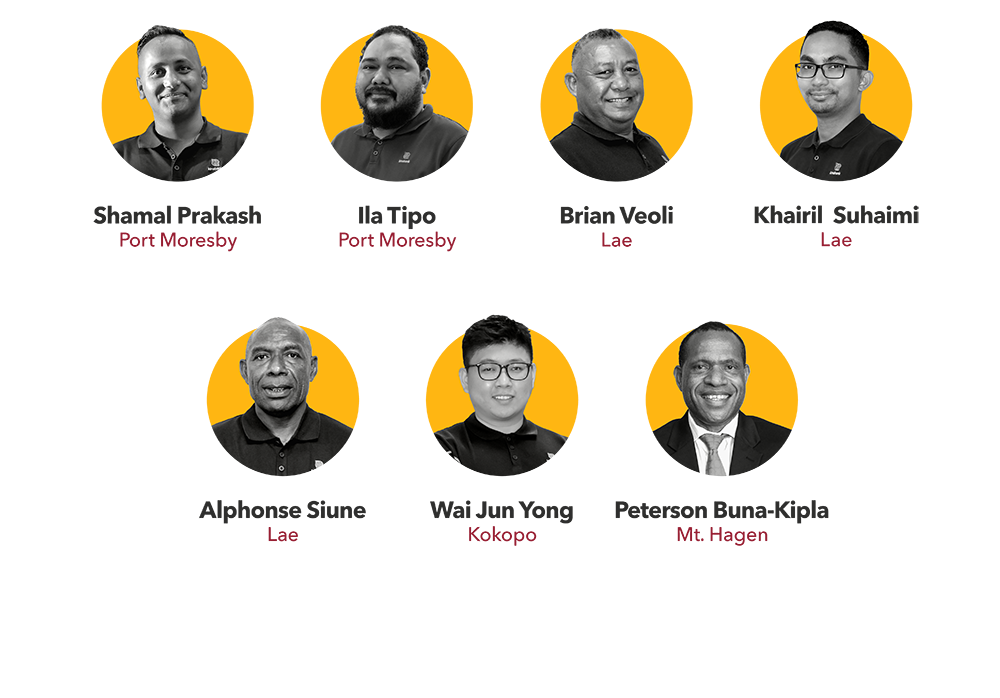 Speak to a Business Banking Advisor