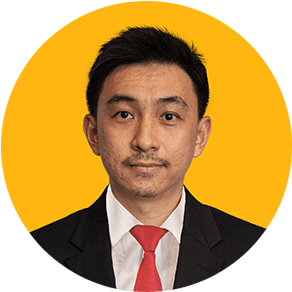 We are in the business of doing good for the communities we serve, and we build trust through what we say and what we do.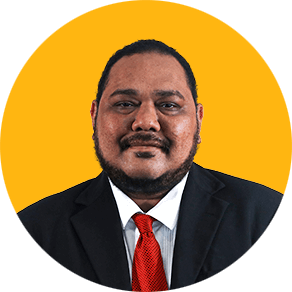 I enjoy providing financing solutions for our business customers, which then supports their employees and the families & communities that they represent for a better future in PNG – Together its Possible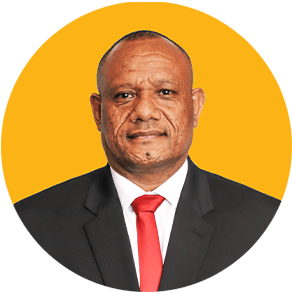 With our focus on advisory based service to add value to your business.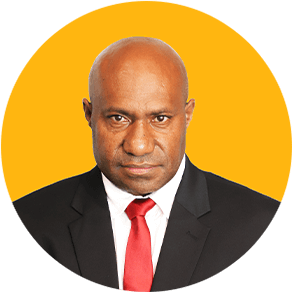 To find the best solutions and financing options for our SMEs, to partner with Kina Bank for further growth potential.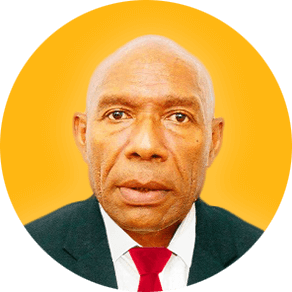 Focused on delivering good service and helping customers navigate our banking requirements.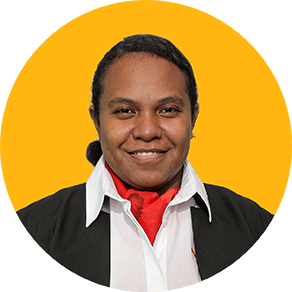 Shares Advisor / Stockbroker
It's not how much money you make, but how much money you keep, how hard it works for you, and how many generations you keep it for that is my goal for clients.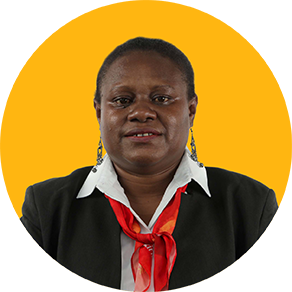 Shares Advisor / Stockbroker
We're passionate about exposing a culture of saving and wealth generation for all our clients; that's what we strive for every day.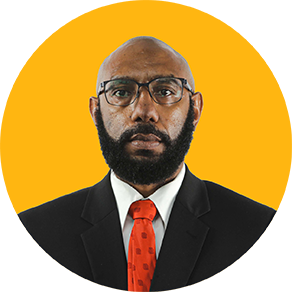 We're committed to the creation of long-term wealth by supporting our clients through innovative investment management solutions.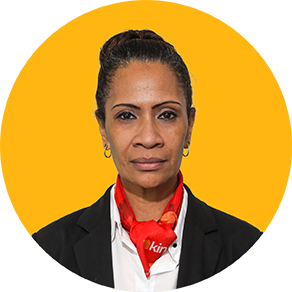 Head of Client Relationships
We are your financial navigators – the gateway to the Bank, offering personalised banking and aiming to address your entire financial circumstances with our teams of product specialists and wealth advisors.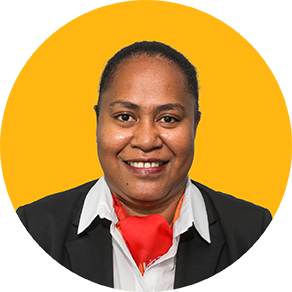 Client Relationship Manager
Building and maintaining close relationships with clients, seeks to implement comprehensive solutions to their needs.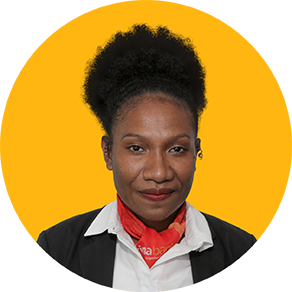 Client Relationship Assistant
Providing high end customer service and experience to our valued clients who trust in Kina Bank and choose to invest in our organization.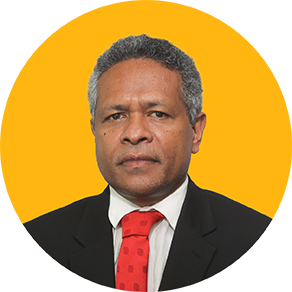 Providing a PRIME service to grow our customers financial well-being is our No.1 priority.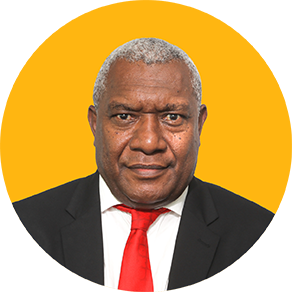 Prime Relationship Advisor
Adding value to home loan customers is our business at Kina Bank.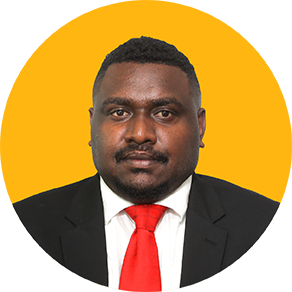 Prime Relationship Advisor
Proactive relationships allow me to identify and understand our customer needs and allows our clients to have a great customer experience.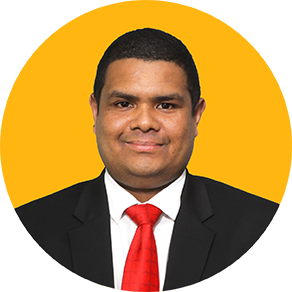 Whether it's through an informal chat over a coffee or one of our various publications, I enjoy interacting with our valued clients, so they are empowered with data-driven research and our Kina Bank's economic insights to help inform their business.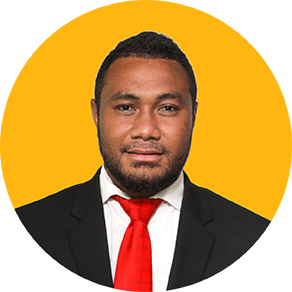 With our publication we add value to our customers by bridging the gap between our clients and the market.